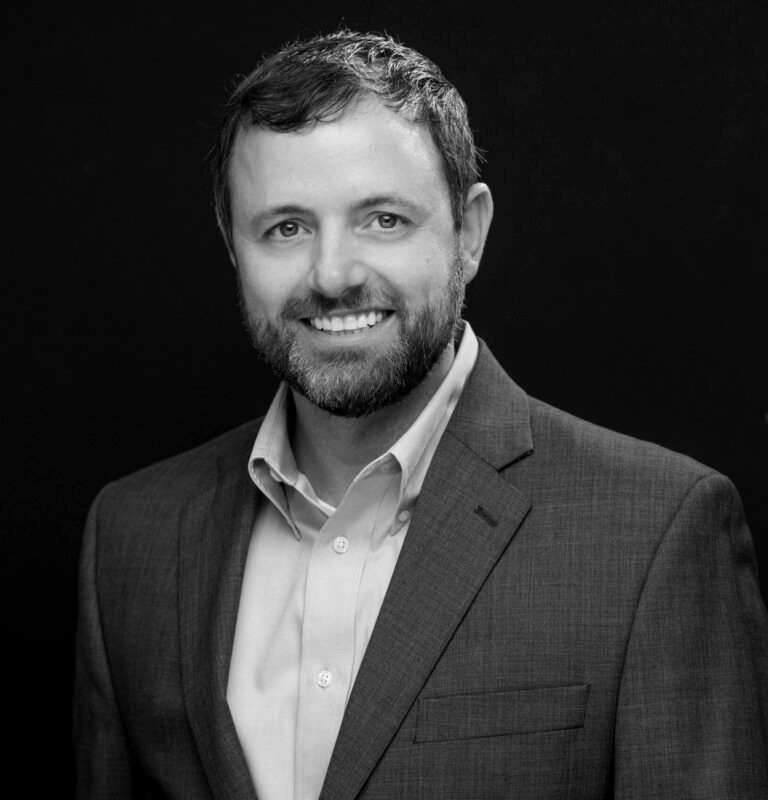 Michael Baird
Senior Counsel, Commercial
---
As Senior Counsel, Mike is ACP's in-house legal counsel and advisor responsible for overseeing the association's legal functions related to contracts, commercial matters, corporate governance, and operations. He also provides advice and guidance in areas of antitrust, intellectual property, labor & employment, and real estate.
Prior to joining ACP, Mike handled all aspects of M&A activity, legal entity management, and corporate governance for a publicly traded, global financial technology company. Additionally, Mike spent over 14 years providing legal advice as in-house counsel for a multi-billion-dollar private corporation and as an associate attorney at a law firm. Mike also has served over 15 years as a member of the board directors for several non-profit associations.
Mike earned his Bachelor of Arts degree in Political Science at Michigan State University and his law degree from Marquette University Law School.
As a recent (May 2022) transplant to D.C., Mike and his wife enjoy spending their free time visiting the numerous museums, monuments and restaurants throughout the capitol area and taking advantage of the extended, warmer weather season (compared to the Midwest) to enjoy the outdoors.