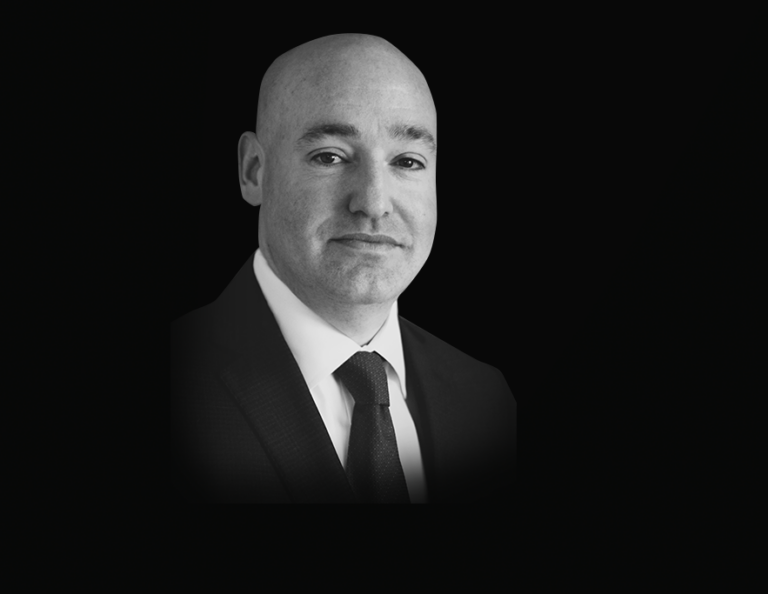 Frank Macchiarola
Chief Policy Officer
---
Frank J. Macchiarola is Chief Policy Officer at American Clean Power Association (ACP). In this role, he leads a policy team developing the framework necessary to efficiently deploy the full suite of advanced clean energy technologies.
Prior to joining ACP, Frank served as Senior Vice President of Policy, Economics, and Regulatory Affairs at the American Petroleum Institute and Executive Vice President of Government Affairs at America's Natural Gas Alliance. Earlier in his career, Frank served as Staff Director of the US Senate Committee on Energy and Natural Resources and the US Senate Committee on Health Education Labor & Pensions. He was also a partner in the Policy Resolution Group at Bracewell LLP.
Frank currently serves as an associate member of the US Commodity Futures Trading Commission's Energy & Environmental Markets Advisory Committee and a member of the board of directors of the National Brain Tumor Society. He was twice recognized by National Journal as a top Capitol Hill staff member, and in 2022 he was named by Washingtonian as one of the 500 most influential people shaping public policy.
Frank earned his J.D. from New York University School of Law, M.P.Aff. from the Lyndon B. Johnson School of Public Affairs at The University of Texas at Austin, and A.B. in History from College of the Holy Cross.