Property Values and Land-based Utility-Scale Wind Turbines
---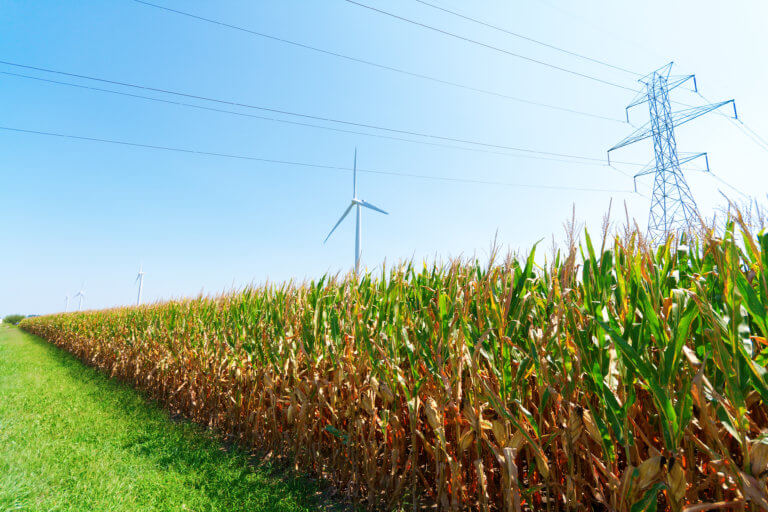 Years of research into the impact of wind turbines on property values has found that there is no negative long-term impact to property values.
Utility-scale wind energy is the largest source of renewable electricity generation in the United States and is continuing to grow. There are approximately 70,000 wind turbines deployed across the U.S., capable of generating 139 gigawatts of clean, reliable electricity – enough wind power to serve 43 million American homes. Wind energy deployment enjoys broad levels of support from the public and is perceived by most residents as providing an array of economic and environmental benefits.
However, a concern among some homeowners is the perception that wind turbine installations can reduce property values in an area. Extensive research indicates this is not the case.