Congressional Testimony: Permitting Discussion Framework
---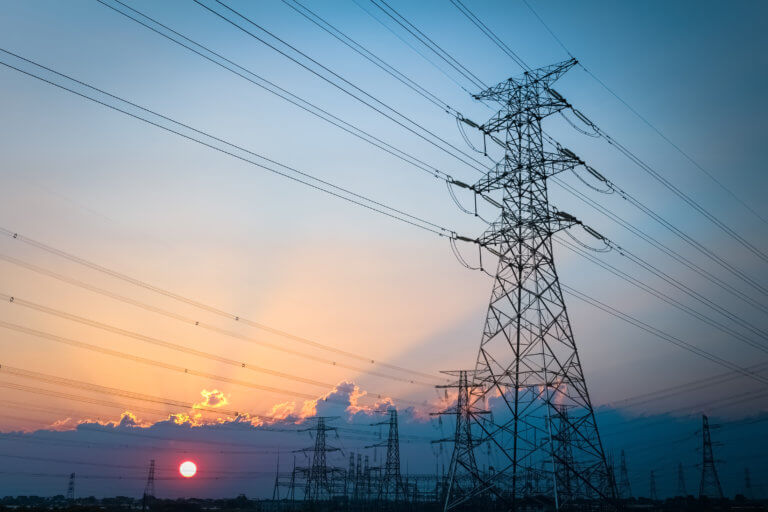 On Thursday May 11 2023, American Clean Power Association (ACP) CEO Jason Grumet testified before the Senate Committee on Energy and Natural Resources. The written testimony submitted to Congress can be found here.
The testimony includes a Discussion Framework designed to make the process of planning, siting, permitting, and cost allocation for high-impact power lines more efficient, fair, and conducive to increased deployment of clean energy.
This framework proposes creating National Interest Transmission Electric Corridors (NIETC) for high-impact transmission lines, speeding up the permitting process for these lines, and revising the planning and cost allocation process for interregional facilities.
Key Components of the Framework include:
Designation of High-Impact Facilities in the National Interest: The framework proposes an applicant-driven process where transmission developers can apply to the Department of Energy (DOE) to have their high-impact transmission lines designated as NIETC. The criteria for this designation take into account economic, energy security, national defense, and environmental factors. High-impact lines must have a transmission capacity of not less than 750 megawatts, be capable of transmitting electricity at a voltage of not less than 345 kilovolts, and cross at least two states or one state and the outer continental shelf.
Expediting Existing Siting & Permitting Authority for High-Impact Facilities in the National Interest: The framework proposes speeding up the permitting process for these high-impact lines. This involves a simultaneous review process by states and the Federal Energy Regulatory Commission (FERC) and an improved environmental review process. There's also a focus on community engagement and potential funding mechanisms to offset the impact on affected communities.
Fixing the Existing Interregional Planning and Cost Allocation Process: The framework calls for FERC to issue a rulemaking on interregional planning and cost allocation within 180 days and finalize the rule no later than one year. It proposes a formal procedure for the identification and joint evaluation of interregional facilities and sets out planning requirements to ensure consistency, coordination, and accounting for full electricity system benefits. It also proposes a cost allocation methodology that ensures costs are roughly commensurate with overall benefits and no costs are allocated to those who receive no benefits.
In essence, the testimony and the framework argue for a pragmatic, bipartisan approach to improving the regulatory environment to help the U.S. transition to a clean energy future.