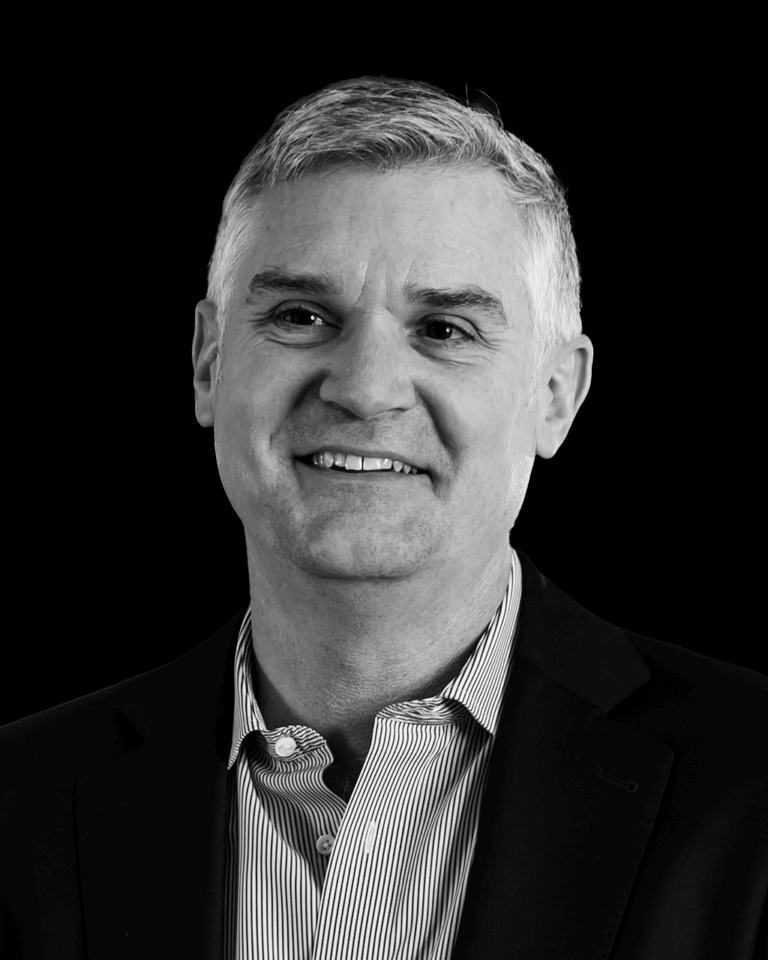 David Hardy
Director
CEO Americas, Ørsted
---
Chief Executive Officer of Ørsted Offshore North America in October 2020. In November 2022, with the integration of Ørsted's offshore and onshore business units, Hardy became the Group Executive Vice President and CEO of the Americas Region for Ørsted, overseeing integrated clean energy solutions that include offshore wind, land-based wind, solar projects, storage, green fuels and other initiatives across the green energy transition. 
Initially joining the company as President and Chief Operating Officer, he is now the first American to head an Ørsted global region. As CEO, he is focused on successfully advancing Ørsted's position as a trusted partner to customers and as a leading green energy solutions provider that is lifting up communities through job creation and economic opportunity in nearly every state across the U.S. 
Under Hardy's leadership, Ørsted's portfolio in the Region has grown to include approximately 10 gigawatts of projects in operation and under development and over 650 employees across the U.S. Today, the company is the U.S. leader in offshore wind energy and has one of the fastest-growing onshore renewable energy portfolios in the industry. 
Ørsted is not only building infrastructure that will produce green electrons, but the company is also leading the industry in establishing a U.S. manufacturing base and American clean energy workforce. In a first-of-its-kind agreement for the American offshore wind industry, Ørsted recently partnered with North America's Building Trades Unions to establish a national workforce development model and build projects with the safest and best-trained workers in America. The company is also advancing new green technology in hard to abate sectors with its first American Power-to-X project in the Gulf Coast that will supply green fuel to Maersk container vessels, the largest potential offtake agreement ever announced for green fuels in the maritime industry. 
Prior to joining Ørsted, Hardy held senior executive roles with GE, Senvion and Vestas, working both in the U.S. and abroad. He is a proud U.S. Navy veteran, having served for more than eight years in the submarine community. 
Hardy holds a Bachelor of Science degree in Mechanical Engineering from North Carolina State University and an MBA in Finance and Management from the Stern School of Business at New York University.