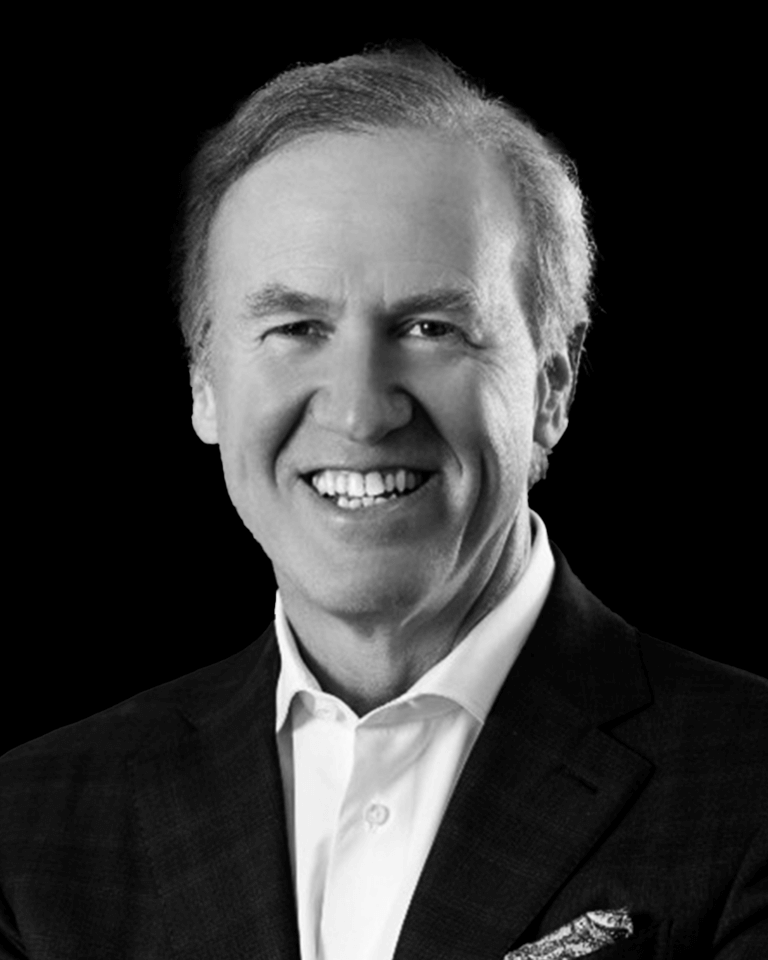 Dan Shugar
Director
Founder and CEO, Nextracker
---
For over 30 years, Dan Shugar has founded and led world-class solar companies to successful outcomes and advanced solar technologies in the U.S. and around the globe. As founder and CEO of Nextracker, Dan brings together solar expertise and technology innovation in a way few cleantech leaders have.  
In eight short years, he created a solar start-up in the Balance of Systems (BOS) manufacturing segment and drove a successful acquisition with investment grade component manufacturer, Flex. Since founding Nextracker, the Company has held global market share leadership for six consecutive years and has shipped over 50 gigawatts of smart solar trackers to five continents under his leadership. In 2017, the company expanded its portfolio to include yield and performance software and global services. Prior to Nextracker, he grew Solaria Corporation's annual revenue five times over a three-year period. Well-known for his leadership as president of SunPower Corporation and president of PowerLight, he surrounds himself with passionate, tech-savvy, clean energy-driven executive teams who share his mission to make solar a mainstream energy source around the world. He holds multiple U.S. patents and has published over 50 technical papers.  
Mr. Shugar holds a BS in electrical engineering from Rensselaer Polytechnic Institute and an MBA from Golden Gate University. He currently sits on the boards of the American Clean Power Association and the Solar Energy Industry Association (SEIA) and on numerous cleantech advisory boards.