FERC: Joint Letter Regarding PJM Forum
---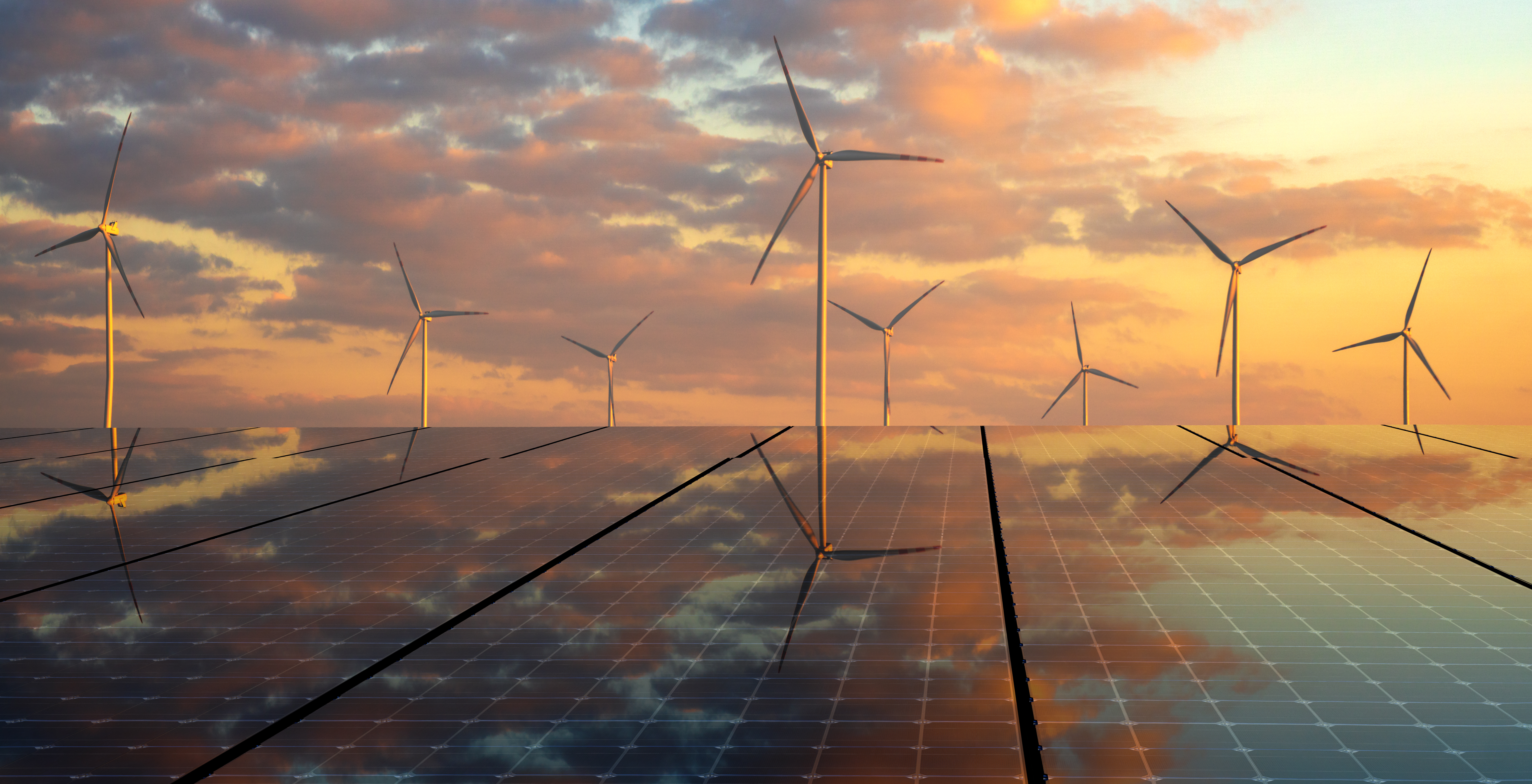 The American Clean Power Association (ACP), together with Advanced Energy United and the Solar Energy Industries Association (SEIA) filed a joint letter to the Federal Energy Regulatory Commission (FERC) regarding the PJM Capacity Market Forum's exclusion of clean energy voices.
Clean energy, including generation, storage, demand response, distributed energy resources, and efficiency represent critical resources. While renewable generation is a small portion of the current PJM resource mix, it represents the overwhelming majority of the capacity of the PJM interconnection queue.
This joint statement calls for a reconsideration of representation in the forum, including a representative from the clean energy industry on the panel so that the clean energy industry may participate in the Commission's forum. In particular, the statement recommends accepting the prior nominations of Rahul Kalaskar of AES Clean Energy Development, LLC, Zander Bischof of MN8 Energy LLC and/or Molly Jerrard of Enel North America and inviting them to participate in the forum.
View the joint letter here.