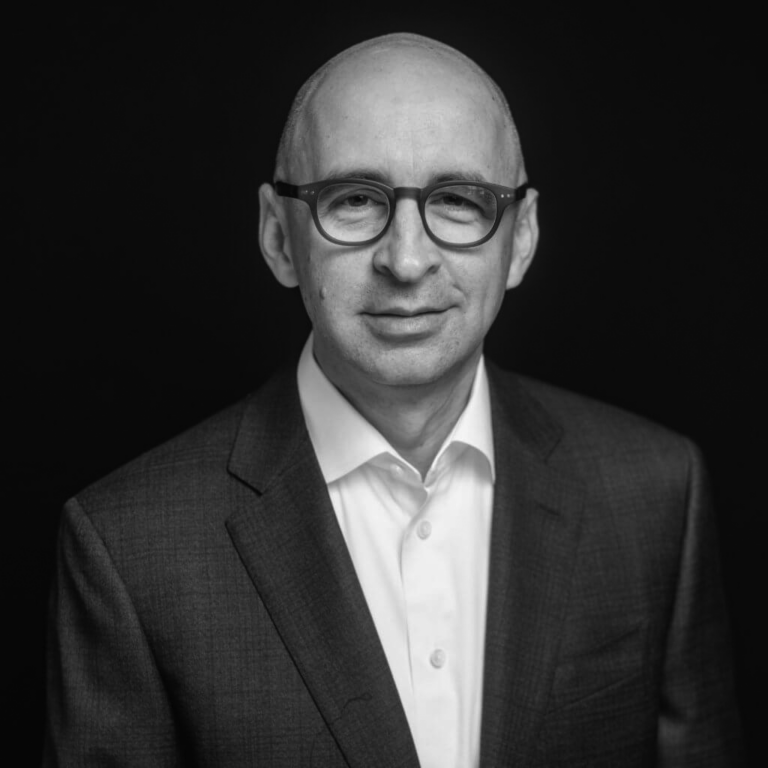 JC Sandberg
Chief Advocacy Officer
---
JC Sandberg is the Chief Advocacy Officer at the American Clean Power Association (ACP). He leads ACP's state and federal advocacy work as well as ACP's legal team.  Prior to joining ACP, Sandberg led global government affairs and policy at GE Renewable Energy. In this role, JC was instrumental in the global growth of the company's onshore and offshore wind, grid, hydro, and storage businesses. Sandberg played an active role in the establishment of policy and regulatory frameworks enabling the accelerated deployment of renewable energy in domestic and foreign markets.
Sandberg began his policy career in 2001 as Counsel to the U.S. Senate Committee on Environment and Public Works where his portfolio included surface transportation, federal government response to the 9/11 attacks and a range of environmental issues. During his Senate tenure, Sandberg was a lead Senate negotiator on the $300 billion reauthorization of the Transportation Equity Act for the 21st Century. Following his work on the Hill, he served as Counsel to the law firm of Baker Donelson where he advised clients on energy and infrastructure issues.
Sandberg earned his B.S. in Accounting from Brigham Young University and his J.D. from the University of Arizona.